Addressing Child Mental Health & Wellbeing
Children's mental health issues are on the rise, but it can be difficult to address mental health without making children feel embarrassed and unwilling to talk about their feelings.
PE can play a useful role in unlocking the stigma of mental health amongst children.  Combining fun activities with mental health awareness can lead to children understanding mental health and evaluating their own mental wellbeing, without thinking too hard about it.
This programme will introduce primary school pupils to mental health and wellbeing in a fun, zero pressured, and active way.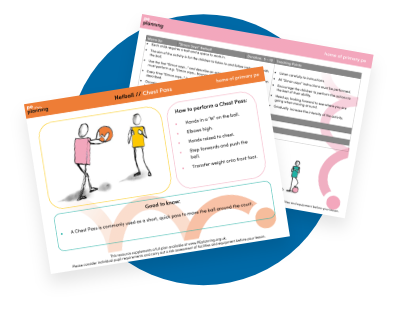 Save time and money by subscribing
Quick easy engaging PE lesson plans in a huge range of sports, ready to download and deliver from £6 per month
View subscriptions