Welcome to The StaffRoom
A place to discover all PE lesson plans available to you. Fully detailed plans and quick reference plans, all linked to the PE Curriculum...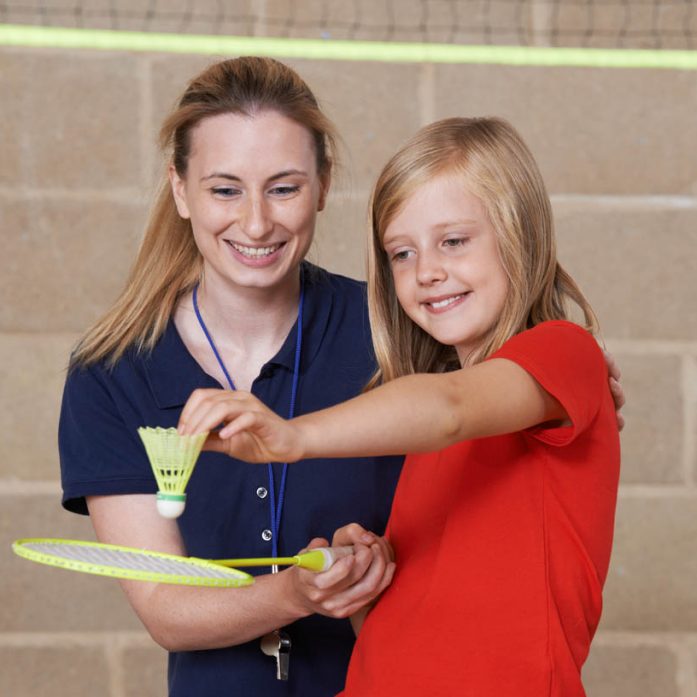 Additional Resources
A broad and balanced PE Curriculum requires more than lesson plans. Whether you are a Class Teacher looking for classroom activities, a PE Coordinator planning sports day, or SLT road-mapping the curriculum, we have everything a primary school needs to deliver an outstanding PE programme.
View all additional resources