Scottish and English pupils are back!…
published on 22th February, 2021
Hurray! Scottish pupils are returning to school today and English pupils on 8th March. And the best part… we can get straight on with PE…
So, by 8th March all pupils in England and Scotland will be back, under the prime minister's roadmap out of the lockdown. And a special mention has gone to allowing outdoor after-school sports and activities to restart too.
It is also thought that the wider sporting community will reopen in some form over the next few weeks. A fabulous opportunity for us all to get back active!!
We are currently working on 'Covid-Safe' PE lesson plans to help welcome your children back into school sport in a safe manner. Here's a taste of how these new plans will work…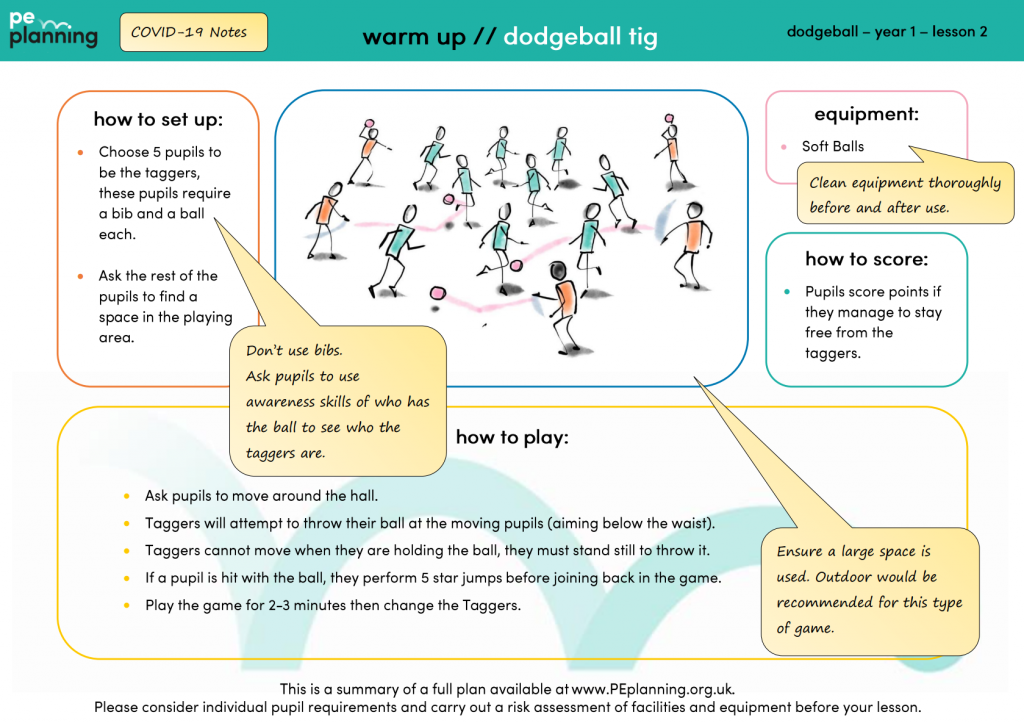 Please keep using our Home-Learning PE resources for your children at home. And within the next 2 weeks we will have our new Covid-Safe PE Lesson Plans ready for you to enjoy!
We wish our Northern Irish and Welsh schools a speedy and safe return soon too.
Here's to the sun finally shining and our children getting what they need!!